The perfect accessory for achieving a showroom-worthy shine on your vehicle. Designed with precision and versatility in mind, this pad is compatible with all types of car polishers, making it a must-have tool for any car enthusiast or professional detailer.
Our Universal Car Polish Pad features a high-quality foam construction that ensures optimal polishing performance and durability. Its unique composition allows for efficient product distribution and even application, resulting in a flawless finish with minimal effort.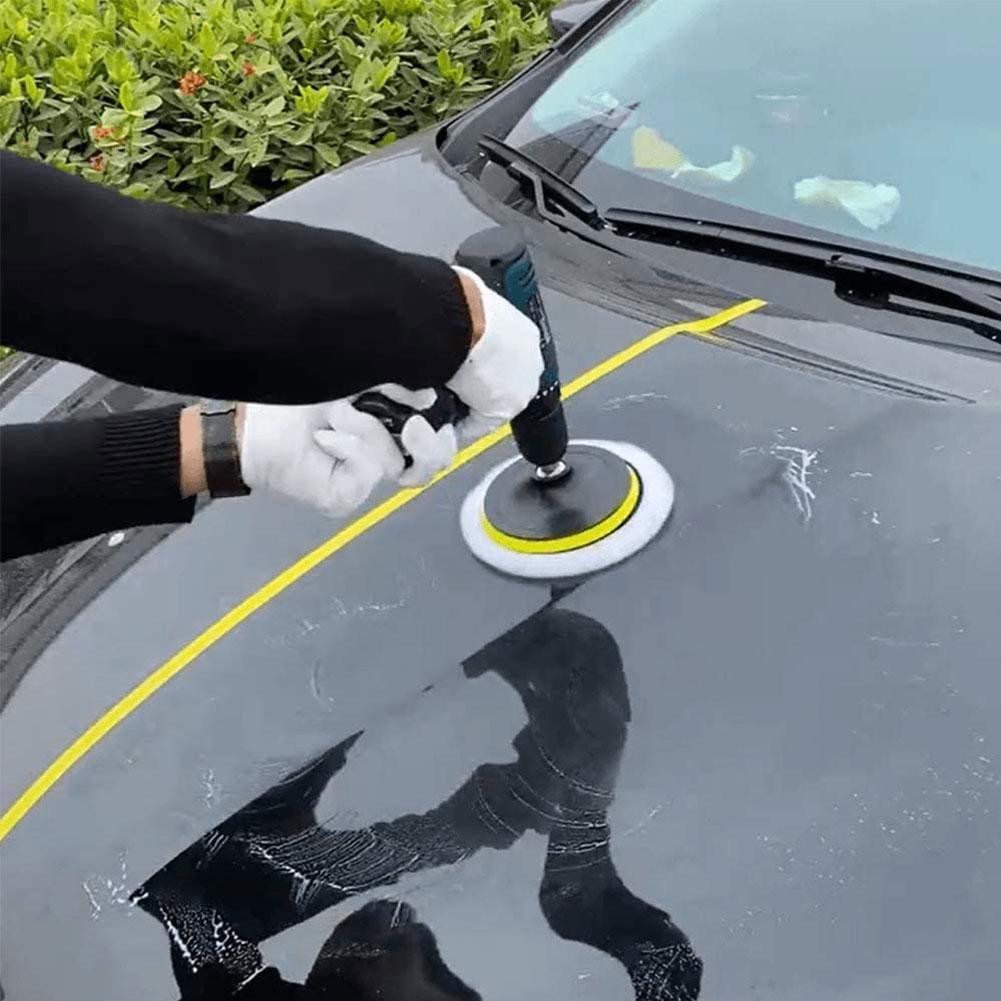 With its user-friendly design, this pad is easy to attach and detach from your polisher, making it a breeze to switch between different polishing tasks. It also works seamlessly on various surfaces, including paint, clear coats, and plastics, giving you the freedom to polish your entire vehicle with confidence.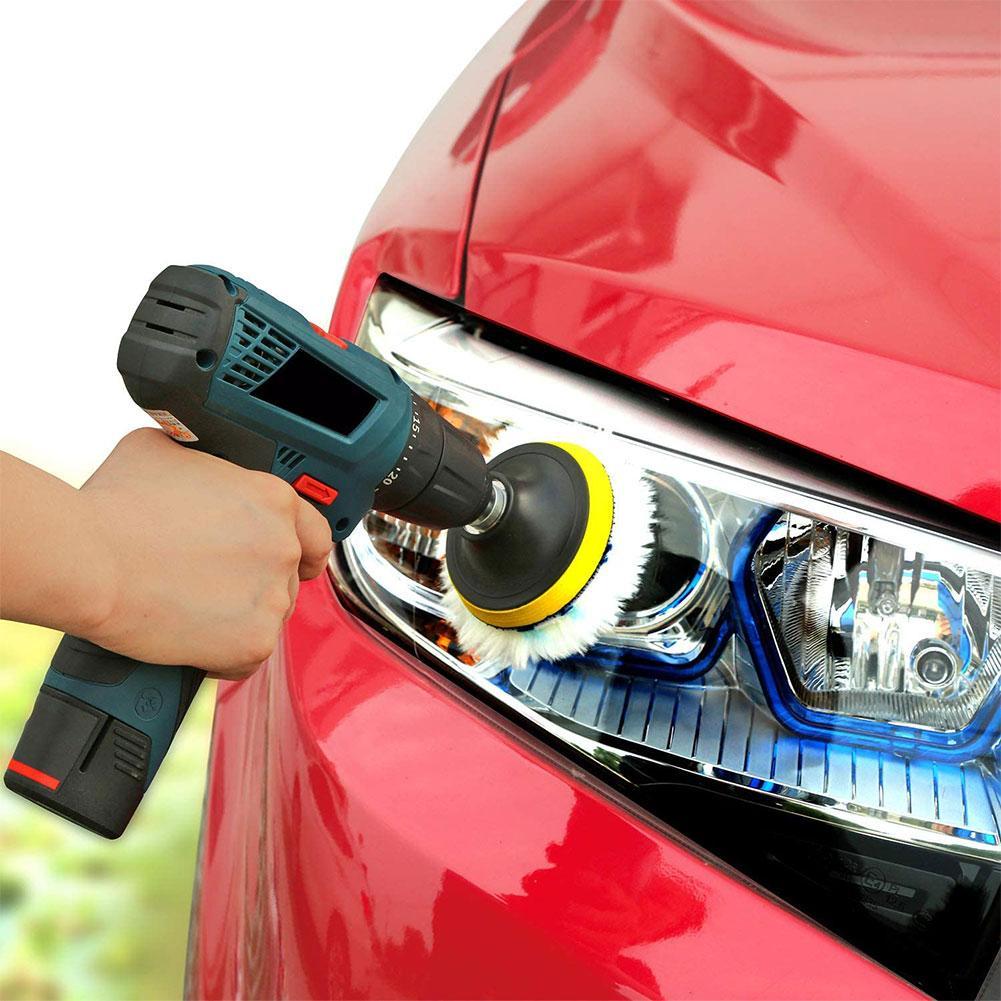 Invest in our Universal Car Polish Pad today and experience the professional-grade results you deserve. Discover the joy of a beautifully polished car that turns heads wherever you go.